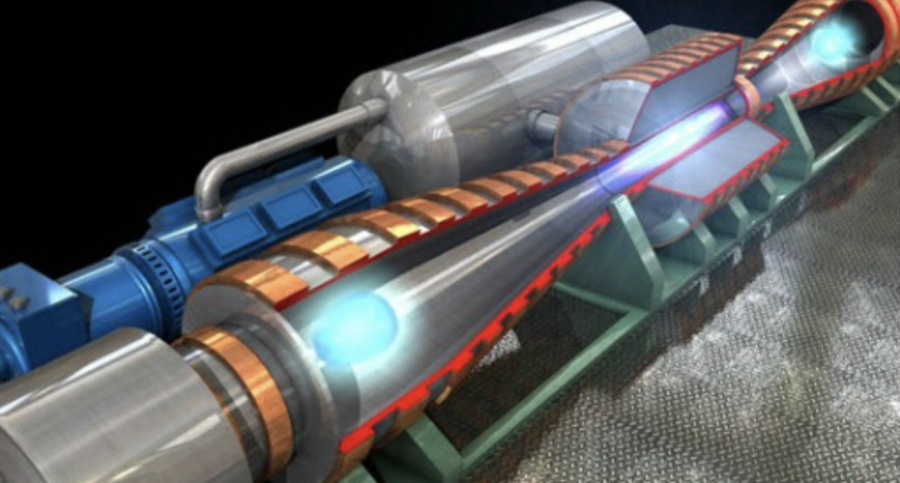 Recently, multiple huge energy breakthroughs took place in the United States;...
On January 2nd, during a regular Monday Night Football game between the Buffalo...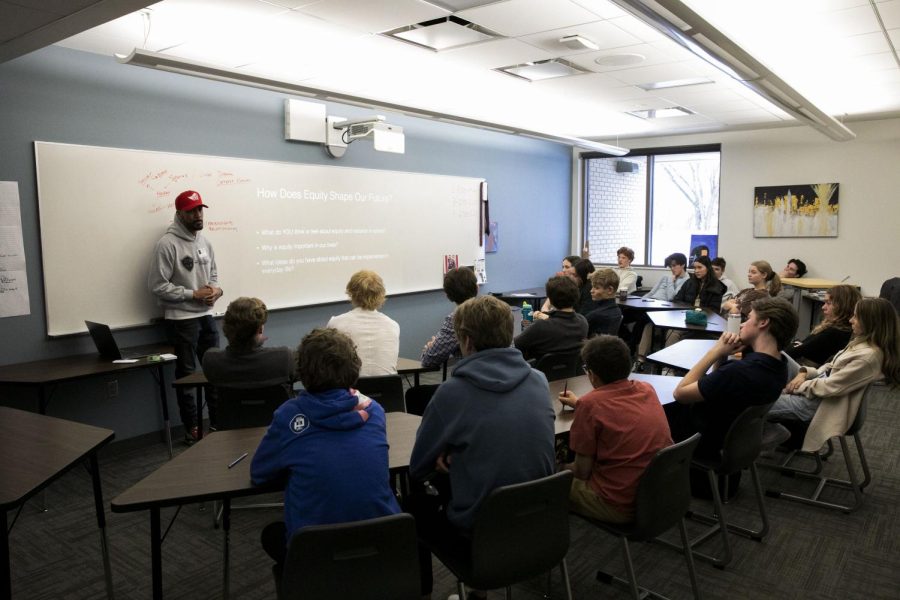 After many months of planning and brainstorming, Breck's annual MLK day symposium kicked off.
Breck has many research opportunities. Read here to see how you could get involved!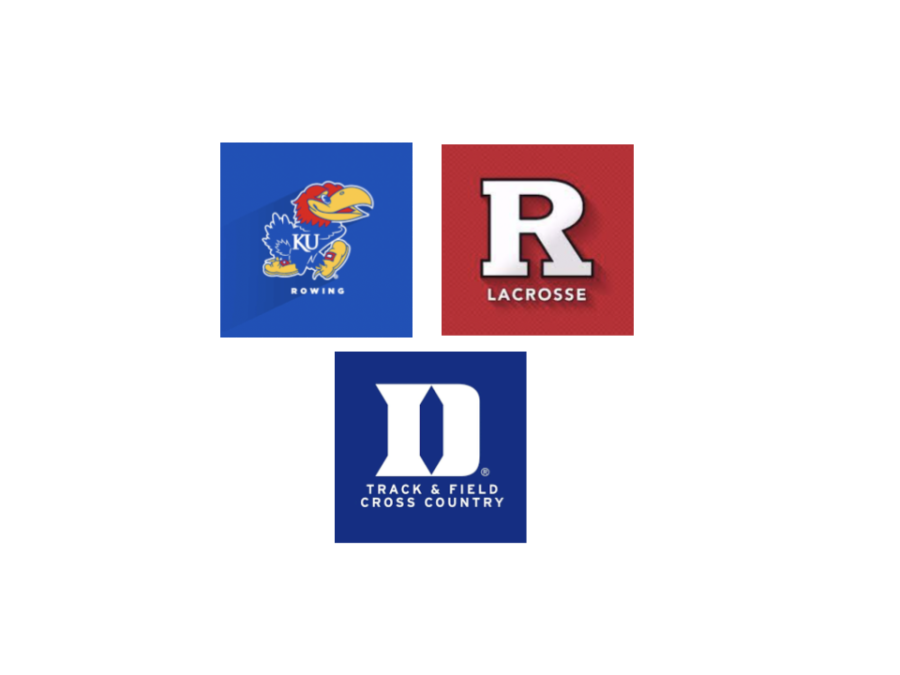 This year's senior class has three very accomplished signed D1 athletes: Erin Duggan, Alden Keller, and Cece Cohen. Erin is currently committed to Rutgers for lacrosse, Alden is...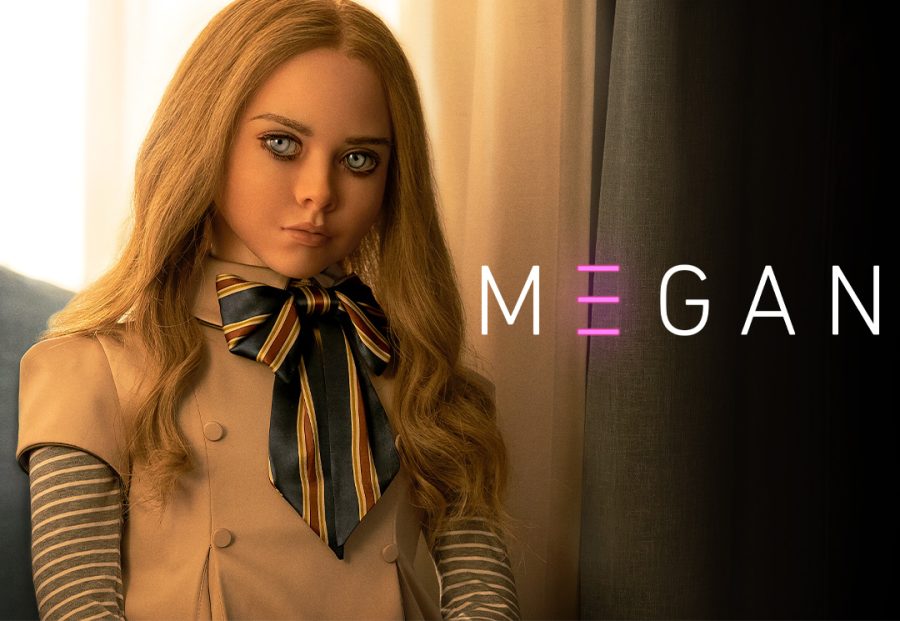 Since when did artificial intelligence get so murderous? M3GAN stands for Model...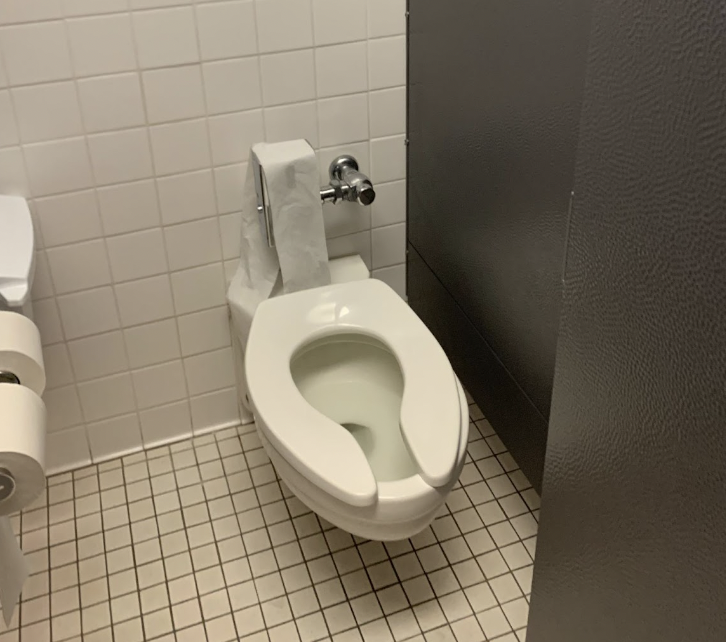 Breck's four gender-neutral restrooms are in a constant state of disrepair....