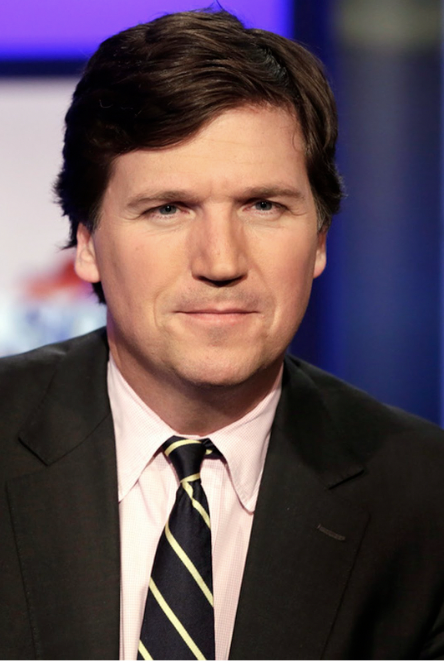 On Monday, April 24th, Fox News announced they would be parting ways with Tucker...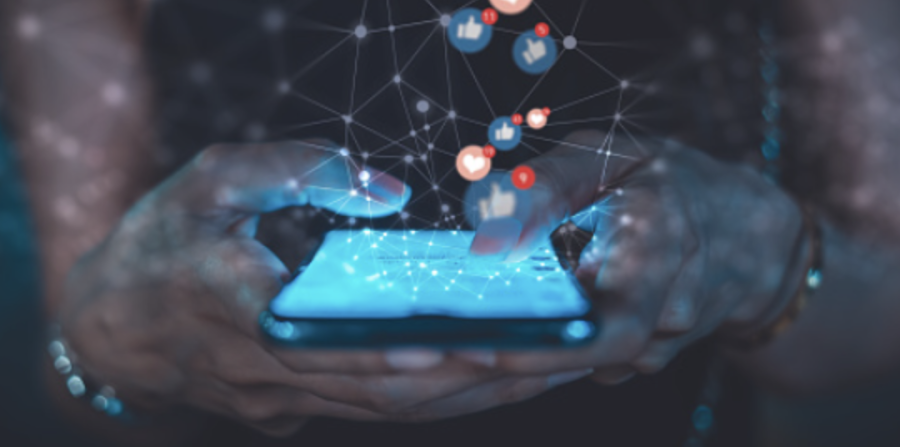 Many of you may know of the recent Ja Morant social media incidents, and although...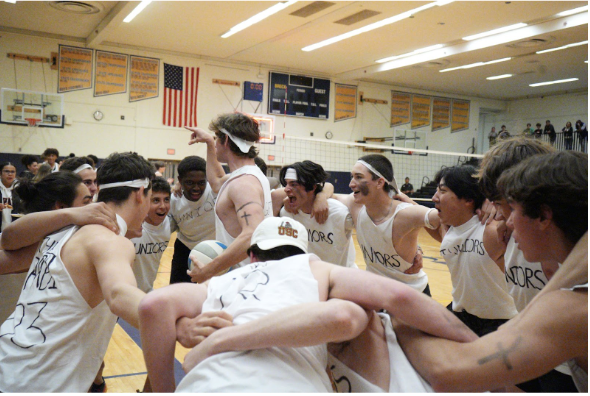 Many of you bore witness to the sequential feats of athleticism that we call...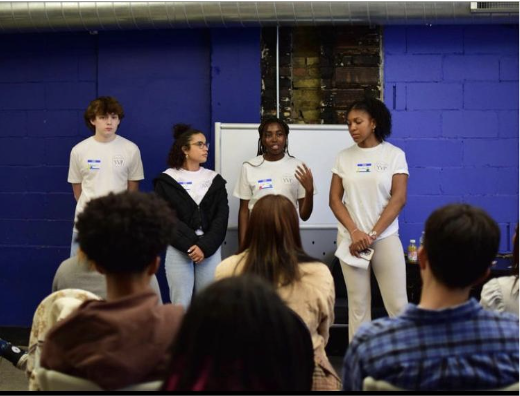 Planned and co-hosted by youth ambassadors Cori Thibideaux, Michael Sweeny,...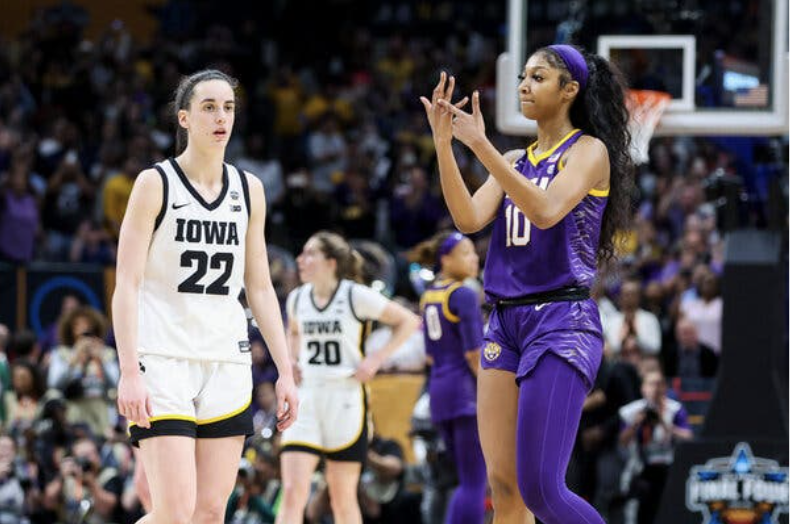 On Sunday, April, 2 LSU took down Iowa and star player Caitlin Clark, in a historic women's basketball game, 102-85. Caitlin Clark put up 30 points and 8 assists, and star player...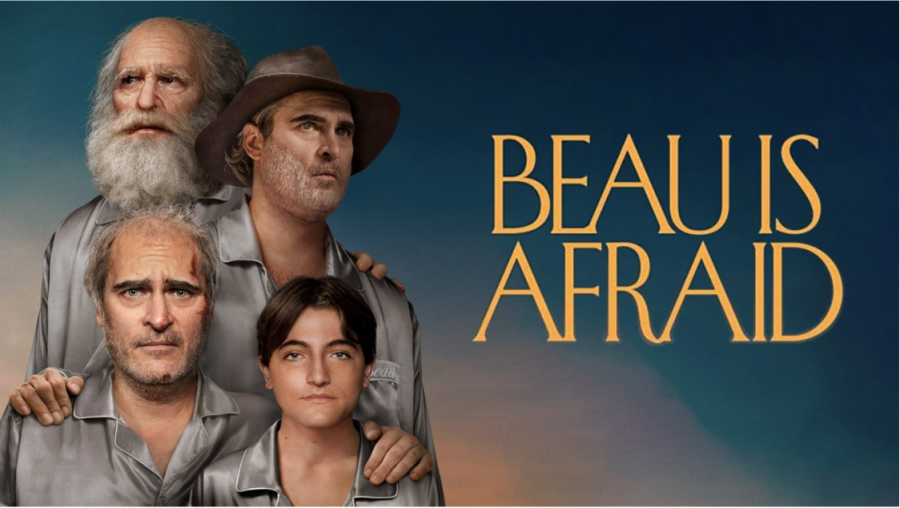 Beau Is Afraid is Ari Aster's, the director of the popular psychological thrillers...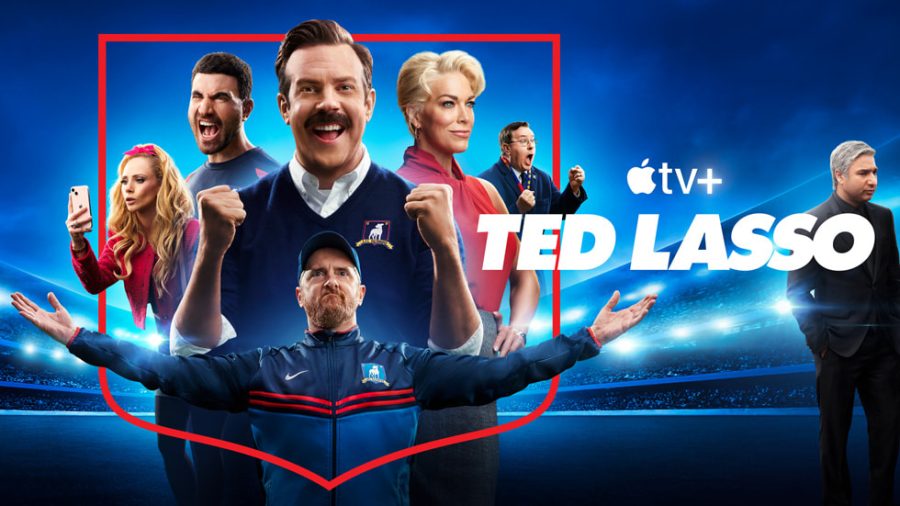 Unafraid: Olivia Teeter Since Season 3 of Ted Lasso is currently dropping...