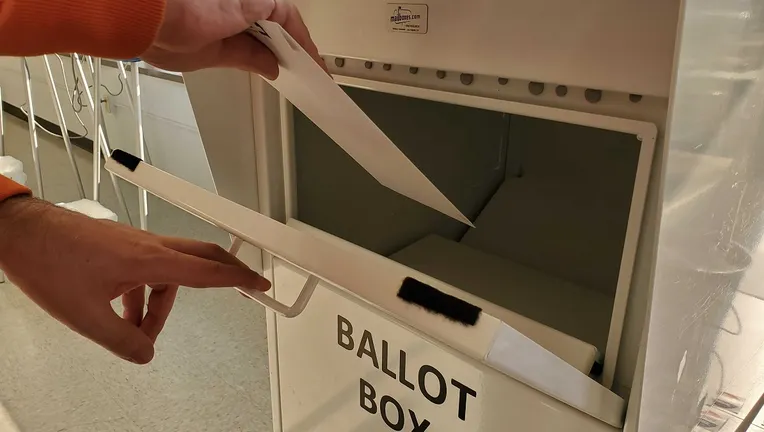 See how the midterms will shape the future of the US.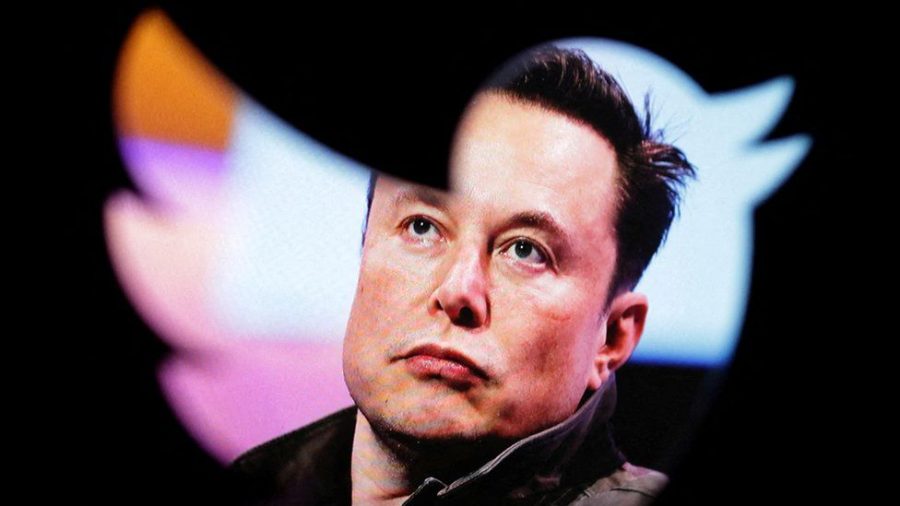 What will happen to Twitter now that Elon Musk has taken over? Read here to find out.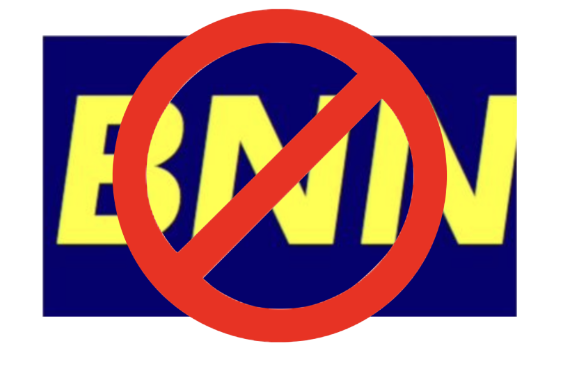 As some of you may know, the Breck News Network has been suffering as of late....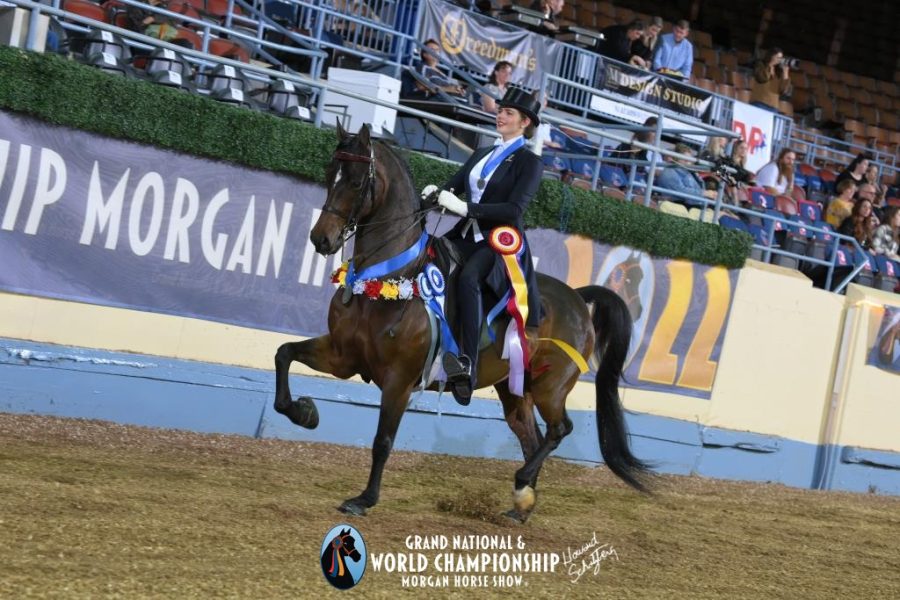 Read about two exceptional seniors!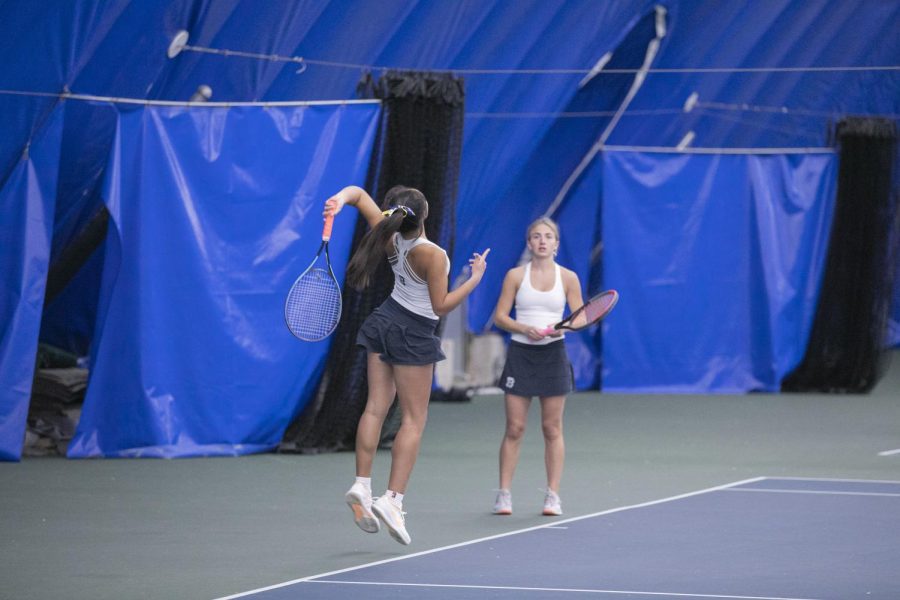 Read about the Breck teams that have competed in state tournaments.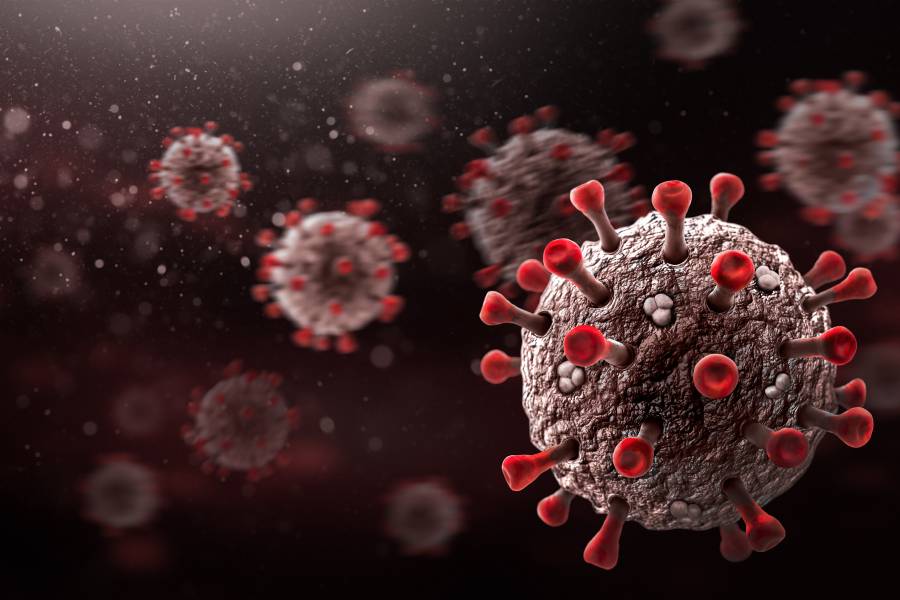 What does a Post-Covid World look like? Read here to see a student's thoughts.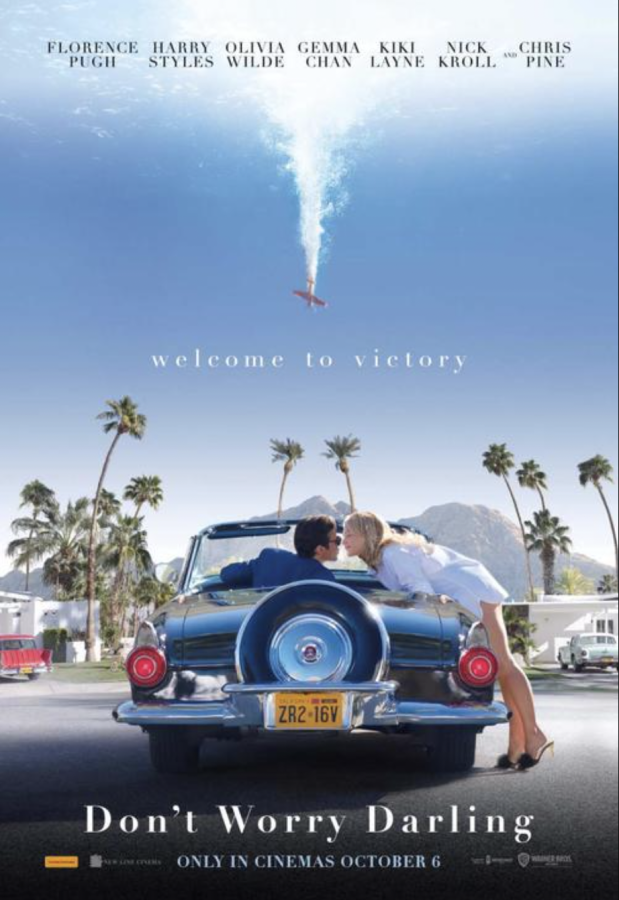 After all the drama, read what one Breck student thought about the movie. Was it worth it?