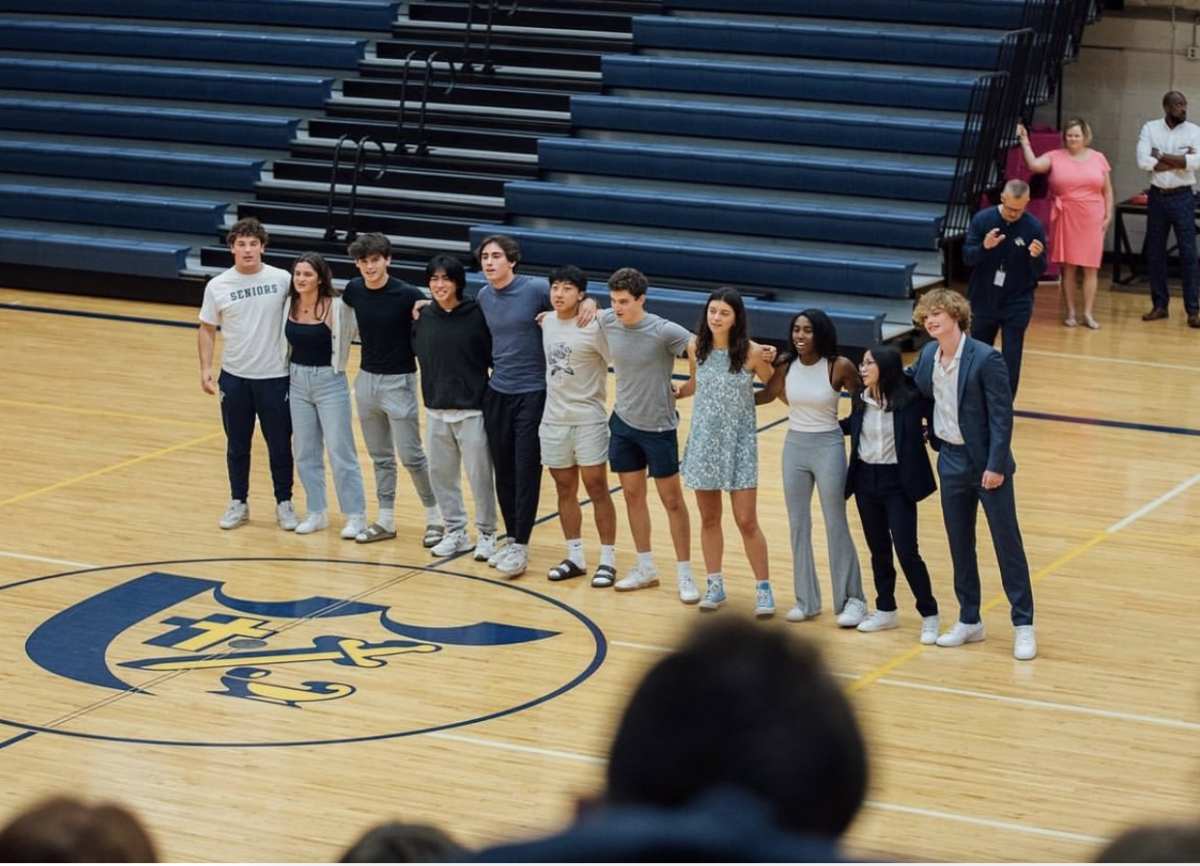 Recently, on September 15th, Breck School started a new tradition:the Homecoming...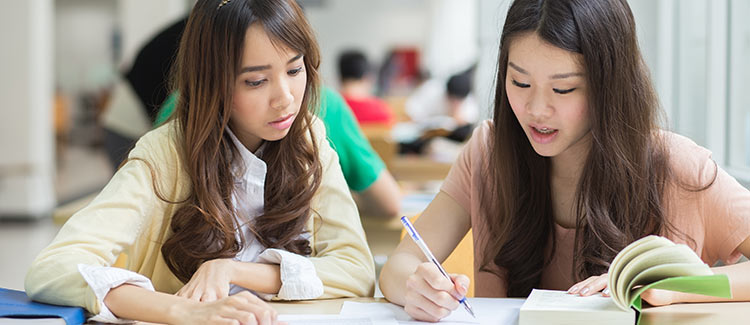 Freshman year can seem daunting. Between the school dances, your first round...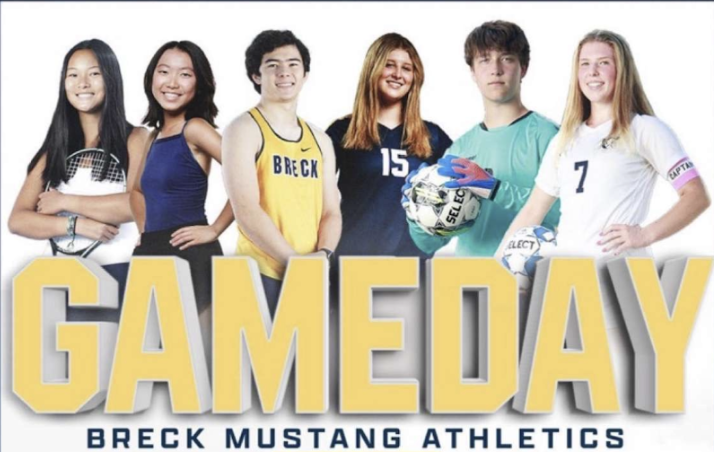 Fall Sports Predictions (Mary Knoll and Ella Hornig '25)  As the fall sports start to wrap up, questions circulate around which teams will make it through sections....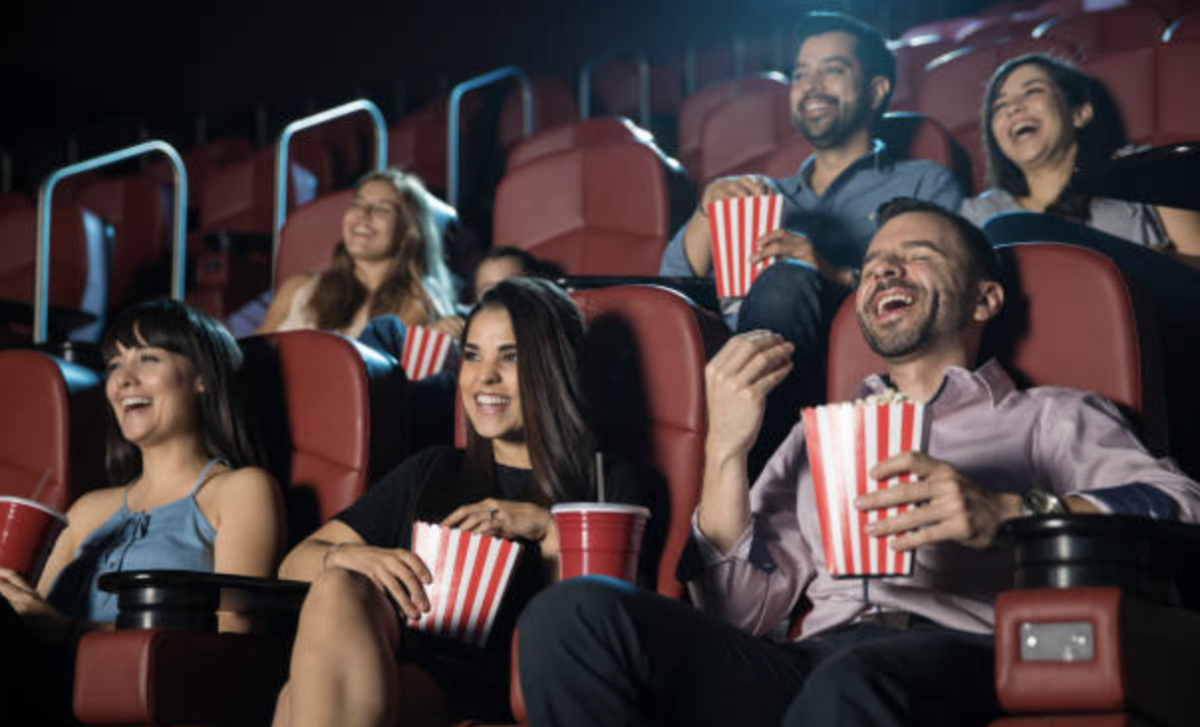 This summer, we have had a number of blockbuster movies find their way into...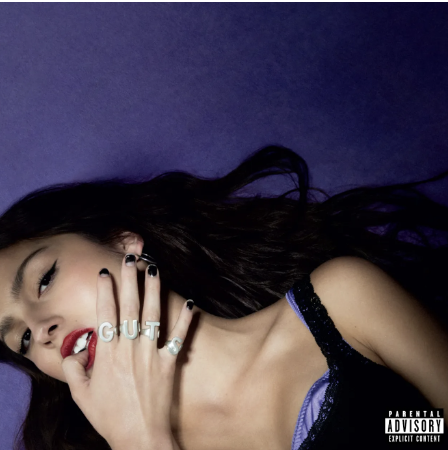 On September 8th, 2023, Olivia Rodrigo released her highly anticipated sophomore...