Chase Wilkinson – Sophomore – Breck Soccer – #6
What's your favorite Breck Soccer tradition
My favorite tradition in the soccer program is that the new varsity players have to do somersaults, starting on one touchline to touchline down and back. The player who gets last gets a punishment determined by the team. My freshmen year it was a pain to do, but now as a returning player, it is hilarious to watch.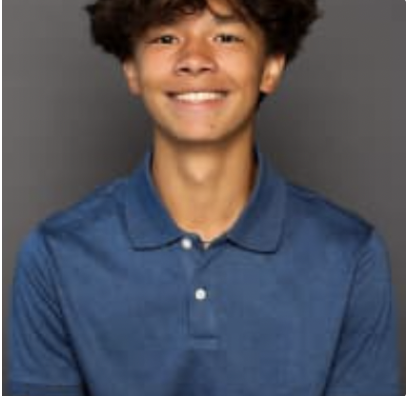 How do you hype yourself up before games?
I don't really have a specific ritual to hype myself up. I sometimes listen to music with my headphones, but if I forget those at home I don't really have any other sort of special method.
What's your favorite Breck Soccer memory?
My favorite Breck soccer memory is from last year when John Gorman headered in a goal with about 30 seconds left to make it 2-1 against SPA. 
Who on the team do you look up to?
On my soccer team, our goalie, Logan Langer, inspires me the most. He has been very clean in the back only allowing more than 1 goal in a game a single time this season. He is a leader and commands our back line of defenders, as well as our entire team. He injured his hand during practice, but that is yet to stop him from being a phenomenal goalkeeper. 
What's your most embarrassing moment for Breck Soccer?
I think my most embarrassing soccer moment is getting a double calf cramp with one minute remaining in our season and home opener this year. The entire senior class, as well as many other students, witnessed it. JTT and my coach had to come onto the field and stretch me out, then quickly help me off the field to resume play.
Annie Chi – Sophomore – Breck Swimming
What events do you swim?
100 Back and 200 IM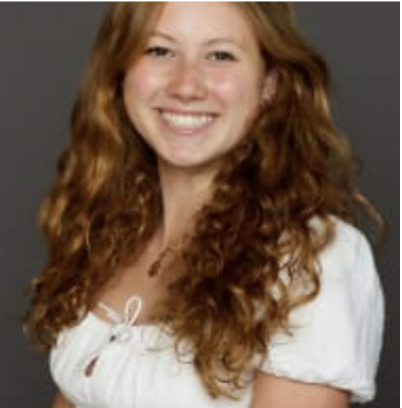 Who do you look up to on the team?
Piper Crosby, because ever since I changed up my strokes we always swim backstroke together and I've always looked up to her in technique, speed, and height 
Do you prefer to swim in pools or lakes?
Lakes because I try to avoid chlorine on my off days when I can and I love being on a lake with my friends in the summer 
What's your go-to meet day snack?
Honey Stinger Waffles, a bubblr or celsius, fruit, and a Jimmy John's sandwich
How would you describe the swim team in 7 words?
Dedicated, fun, underrepresented, asthma, family, hardworking, fish