BNN's Demise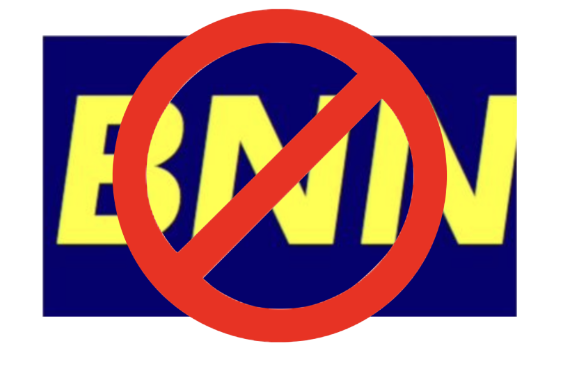 As some of you may know, the Breck News Network has been suffering as of late. For reasons that this article will not delve into, BNN has been temporarily canceled, and there is a chance that this evolves into a permanent ban. 
As our community is still reeling from this blow, we felt it necessary to provide you all with more details on the situation. Below is the perspective on the matter from as much of the BNN cast as I could track down.
Somewhat surprisingly, the group agreed with co-host Ari Leventhal's statement that the cancellation was "a blessing in disguise." Writing, filming, and editing was a heavy lift on top of senior year schoolwork and college applications, especially for editor-in-chief Gus Culligan. Though he and the other members agreed that doing BNN was an enjoyable experience, it was clearly a substantial time commitment and stressor for the cast.
When asked if he thought the cancellation was fair, our other co-host Lars Martin answered with an emphatic "Absolutely!" He described BNN's misstep as something that can't be covered by a simple "Aw, darn it," and the other members agreed that it was maybe not their brightest idea. Any more information regarding the misstep is unfortunately too vulgar to grace the pages of the Bugle.
On a separate note, Solomon Lissauer regrets having to end his journalism career on a low note with the sub-par Halloween episode, but he "washes his hands of all responsibility for that episode being bad," so he can rest assured that's not on him. However, he is optimistic that BNN will return. 
I share Solomon's hope that BNN will be welcomed back soon, but for now, we will just have to wait and see.
Leave a Comment