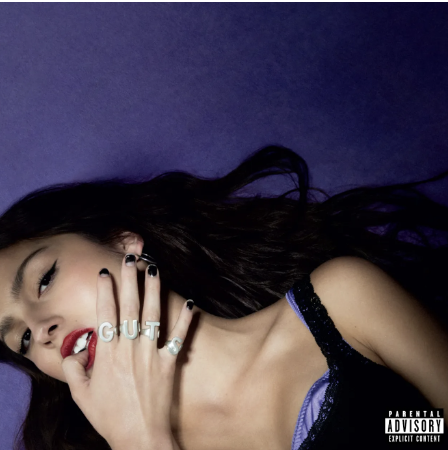 On September 8th, 2023, Olivia Rodrigo released her highly anticipated sophomore album, Guts. Debuting number 1 on the BillboardTop 200, Guts earned 302,000 album-equivalent units, earning 7,000 more than her debut album. Guts, as described by Rodrigo, " is about growing pains and trying to figure out who I am at this point in my life". Rodrigo released her debut album, Sour, back in 2021. The album broke records left and right, taking Rodrigo on a sold-out tour and earning her 7 Gra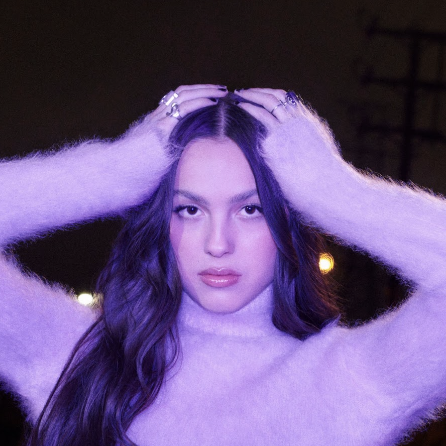 mmy awards. Her popularity with teenage audiences allowed for her rapid rise to fame and viral popularity. Although, after 2 years, her sophomore album became highly anticipated; exciting devoted fans and leaving critics to question whether Rodrigo would be able to top her first album.
As a fan of Rodrigo's music, I was excited for the release of her new album. During Rodrigo's Sour era, I listened to each song on repeat, even going as far as toattend her inaugural tour in April of 2022. The Sour Album and Tour provided me with the experience and knowledge of Rodrigo's songwriting, singing, and performance capabilities. I couldn't wait to listen to Rodrigo's new album.
Upon first listen, I was unsure how to feel. The music, both angsty and heartfelt, took me a second to get used to after being so accustomed to, especially after the hype of Rodrigo's first album. But, upon further listening, I was able to find a true love for the entire album. It begins with angsty pop songs, such as "all american b*tch" , "bad idea right?", "vampire", and "get him back!". These songs build off of the angsty pop style of Rodrigo's "brutal", providing listeners with further punk-pop anthems. Although, my favorite songs of the album are the emotional ballads such as "logical", "making the bed", "teenage dream", and "the grudge". All of these songs have emotional songwriting but most importantly, amazing bridges. My favorite is "the grudge", which features an emotional message, beautiful bridge, and melodious singing by Rodrigo. Overall, the album is able to reach young audiences, connecting to the thoughts and feelings of many teenage audiences in fun and beautiful ways. Overall, Guts, although similar in some ways to Sour, solidified Rodrigo's credibility as a singer and songwriter and provided fans and critics with an amazing album that I suggest everyone should listen to.