Summer Blockbusters: What is Worth it?
After years of COVID affecting movie releases, it feels like this summer finally produced many movies I had been waiting for. During my busy summer, I spent a decent amount watching movies and tried to get to the theater as much as possible. Out of the 5 new movies I saw in theaters, I wanted to offer my opinion on what movies are worth seeing and which are skippable.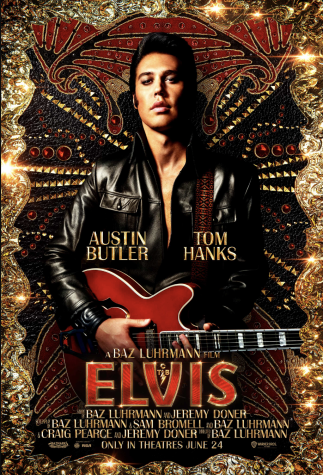 Elvis
This movie was hyped for a long time and I was very excited to see Austin Butler's performance. After watching, I was neither disappointed nor astonished. The running time of 2 hours and 39 minutes felt abit long, and I found myself wishing for the end. There's a lot of controversy around Tom Hanks' performance of the Colonel and although I didn't hate it, he wasn't great. On the other hand, Austin Butler was phenomenal and I think he is reason enough to go see the movie. It was fine, probably wouldn't watch it again.
Thor Love and Thunder
I'm gonna keep this one simple. Ragnarok was better. If you're not a Marvel fan, it's not worth it. It had some funny moments, but it was just a marginal Marvel movie. 
Minions Rise of Gru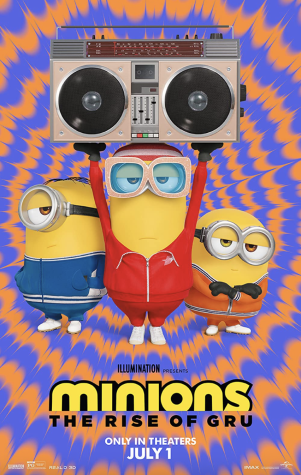 I went to see this movie as a joke, but I was surprised at how much I enjoyed it. It was a fun, enjoyable movie that dare I say I wish was longer. Obviously, it wasn't anything outstanding or groundbreaking, but if you're looking for just a fun, lighthearted movie, I'd say it's worth the watch.
The Black Phone
For being marketed as a horror movie, I did not think this movie was that scary, minus a couple of marginal jump scares. I will say this movie is more effective as a thriller; it did a successful job at creating an eerie atmosphere. I think the child actors did a great job and I think Ethan Hawke did a good job at creating an unnerving villain. It wasn't anything special, but I didn't hate it. It was enjoyable so if you're into thrillers it doesn't hurt to watch.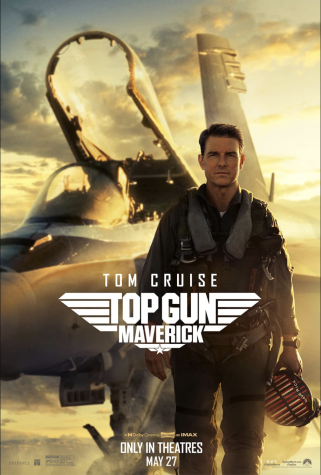 Top Gun Maverick
I was very excited about this movie, especially Miles Teller's performance (his role in Whiplash is phenomenal, I highly recommend it). I really enjoyed this movie, it never felt slow, and I was always wondering what would happen next. I preferred this version to the old one as it had way more action. If you're just watching for the beach scene, I understand, completely valid reason. It has a little bit for everyone, I highly suggest you all see it, I would gladly watch it again.
Leave a Comment