Applebee's Wings vs. Buffalo Wild Wings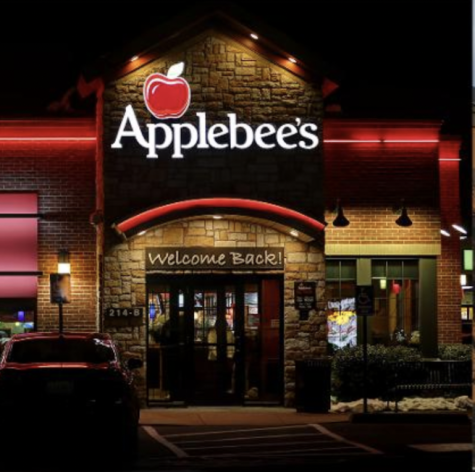 Applebee's wings were better than I expected. The 12.99 unlimited wings were what initially attracted me to the restaurant to see what they were all about. I had honey barbeque wings and buffalo wings. Going in, I expected their wings to be sub par because they aren't known as a wing restaurant plus they have many other options on the menu. However, the wings surprised me. I would say they were very good. They tasted similar to Buffalo Wild Wings, and you definitely get a better wing for your buck deal at Applebee's with the 12.99 unlimited wings deal. The way the deal works is you get a plate of wings, and when you finish that plate, you get another plate of wings, which you can order with different flavors than you originally ordered. In conclusion, I would definitely say that if you like wings, Applebees is a prime place to stop.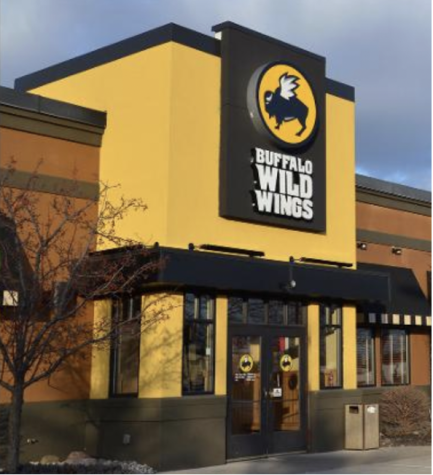 Buffalo Wild Wings is nationally recognized for their exquisite chicken wings and "bar food." Buffalo Wild Wings offers an incredible 22 flavors and seasonings for your boneless or traditional chicken wings. While Buffalo Wild Wings is a bit more pricey than Applebee's, their consistency is unmatched in the wing game. What makes Buffalo Wild Wings special is the community aspect. Whether you're there for a fantasy football draft, or just finished a three hour athletic event, Bdubs has got you covered. Overall, both wing joints are a great stop no matter what the occasion may be.
Leave a Comment